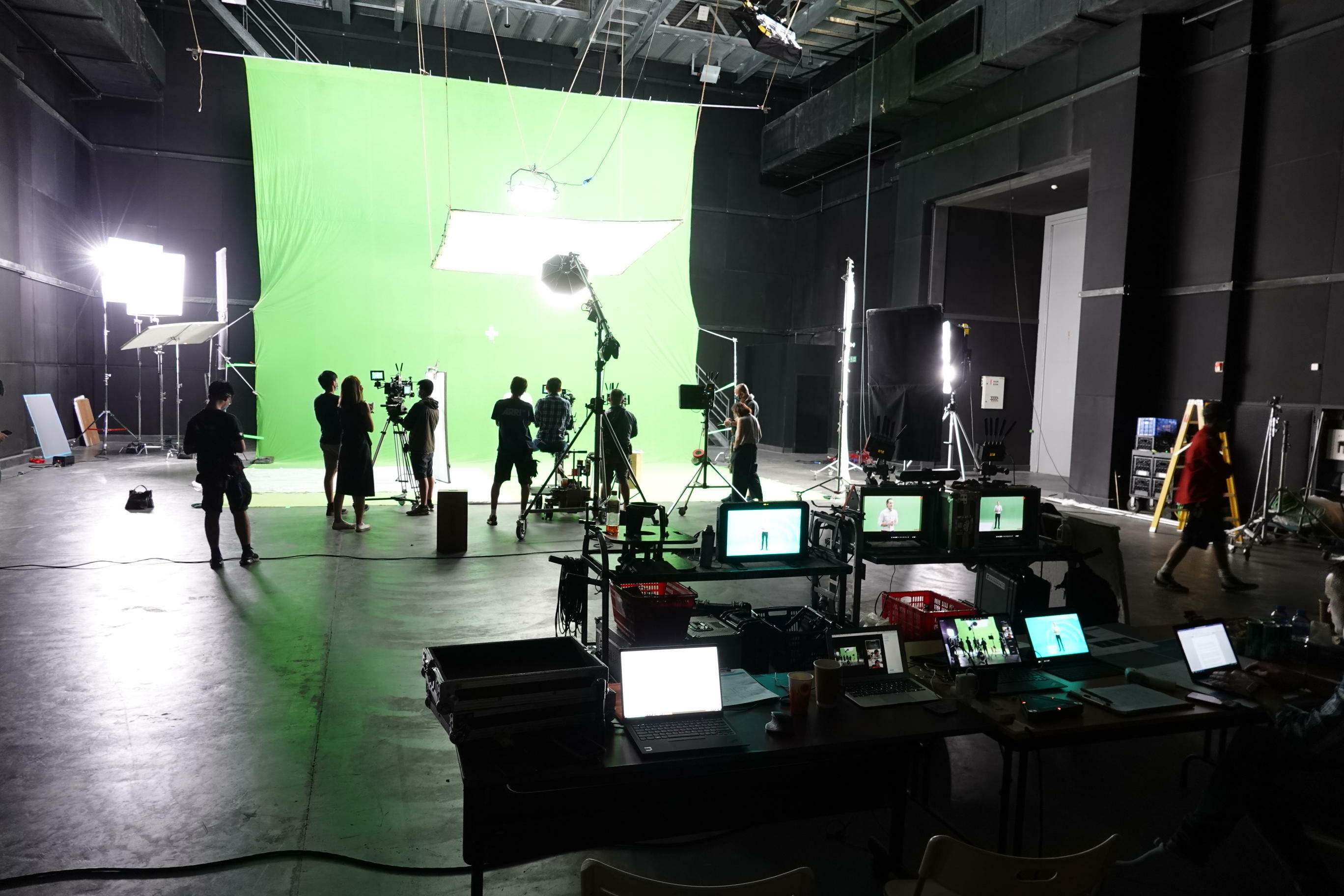 Salon Films
established in 1959, starting with the production of the Hollywood movie "The World of Suzie Wong" in Hong Kong. Since then, Salon Films has committed to providing top-notch, one-stop service to the film and television industry. ​
The Production Department
consists of a professional team of creatives and production crew to serve numerous types of audiovisual productions, providing a one-stop service covering creative, pre-production, and filming to post-production. Simultaneously, we have been providing production services for overseas productions to shoot in Hong Kong and Mainland China, assisting productions of various scales to realize their plans. 
The Rental Department 
 houses a wide range of professional cinematography and lighting equipment to meet the needs of professional filmmakers. We also provide technical support from our rental and technical teams. Over the years, Salon Films has supplied filming equipment for countless local and overseas clients for film, TV, commercials, and corporate video productions.